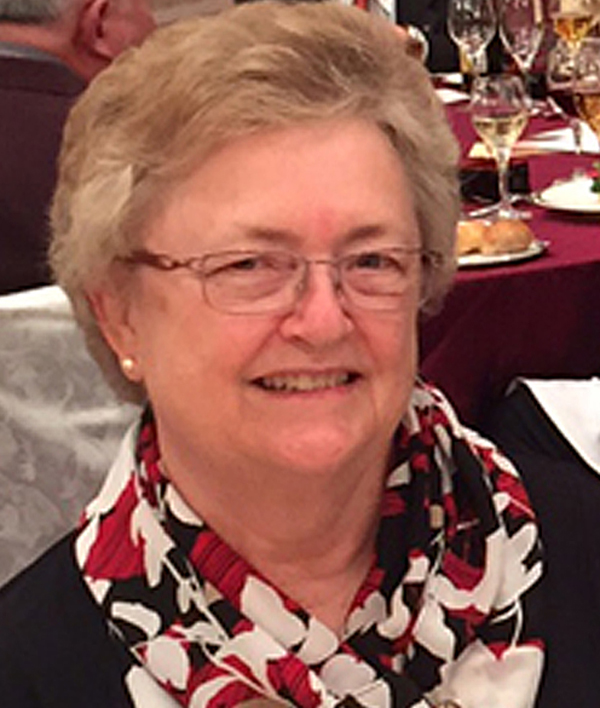 The American Institute of Architects Hawaii State Council (AIA Hawaii), in partnership with the Hawaii Architectural Foundation, named local architect Carol Sakata, FAIA the 2023 Medal of Honor honoree.
Dr. Carol S. Sakata, FAIA, LEED AP is president of CDS International, a Honolulu architectural firm providing architectural, sustainable design, interior design and planning services to a broad range of private, governmental, and institutional clients in Hawai'i, the Pacific Basin, and the Far East since 1958. In addition to heading projects for the firm, Dr. Sakata is Director of Operations, Project Delivery and BIM Implementation. She is NCARB certified, LEED accredited and a licensed architect in Hawai'i, California and Guam.
Throughout her career, Dr. Sakata's primary professional interests have been in the practice area—including project delivery, practice education, licensure and practice regulation.
In addition to her practice, Dr. Sakata was an Adjunct Associate Professor at the University of Hawai'i at Mānoa School of Architecture (SoA), teaching Professional Practice and Ethics for over 15 years and assisting with the Practicum Studio and other practice-related initiatives.
Long active in professional activities, Dr. Sakata was the 63rd—and first woman—President of the Hawai'i Society/AIA in 1989. This followed service in various other capacities including Director, Treasurer, Vice President, Chair of the 1977 State Architects Convention and Vice Chair-Host Chapter for the 1982 AIA National Convention. She has also served the Institute nationally as a steering committee member and Chair of both the International Markets & Practice and Women in Architecture committees. She was made a Fellow of the AIA in 1993 in recognition of her contributions to the profession of architecture on a national level.
This honor is given to an architect who has significantly advanced the profession of architecture and whose leadership provides an inspiration to fellow practitioners.
The 2023 celebration will occur on February 24, 2024.  We look forward to celebrating with all of you very soon!
Mahalo to our 2021 Medal of Honor Sponsors
Gold Sponsors

Nathan Smith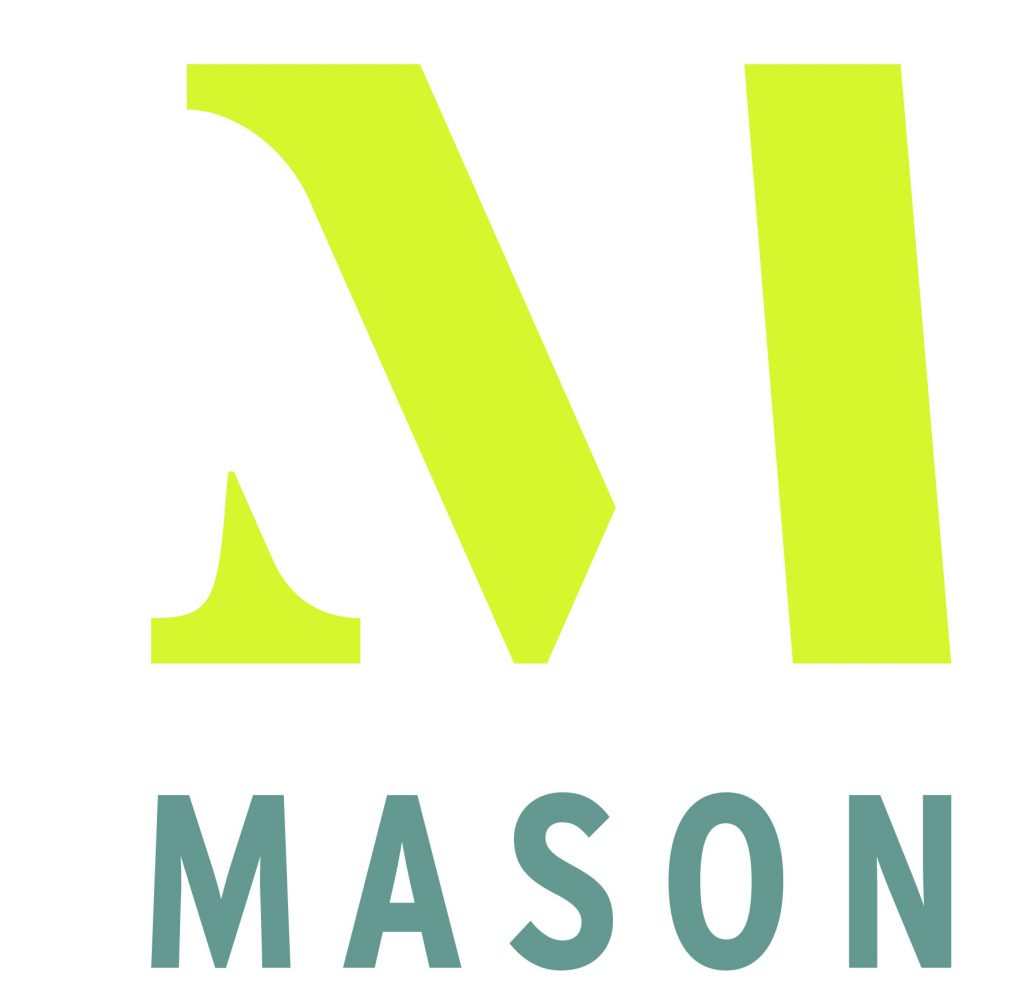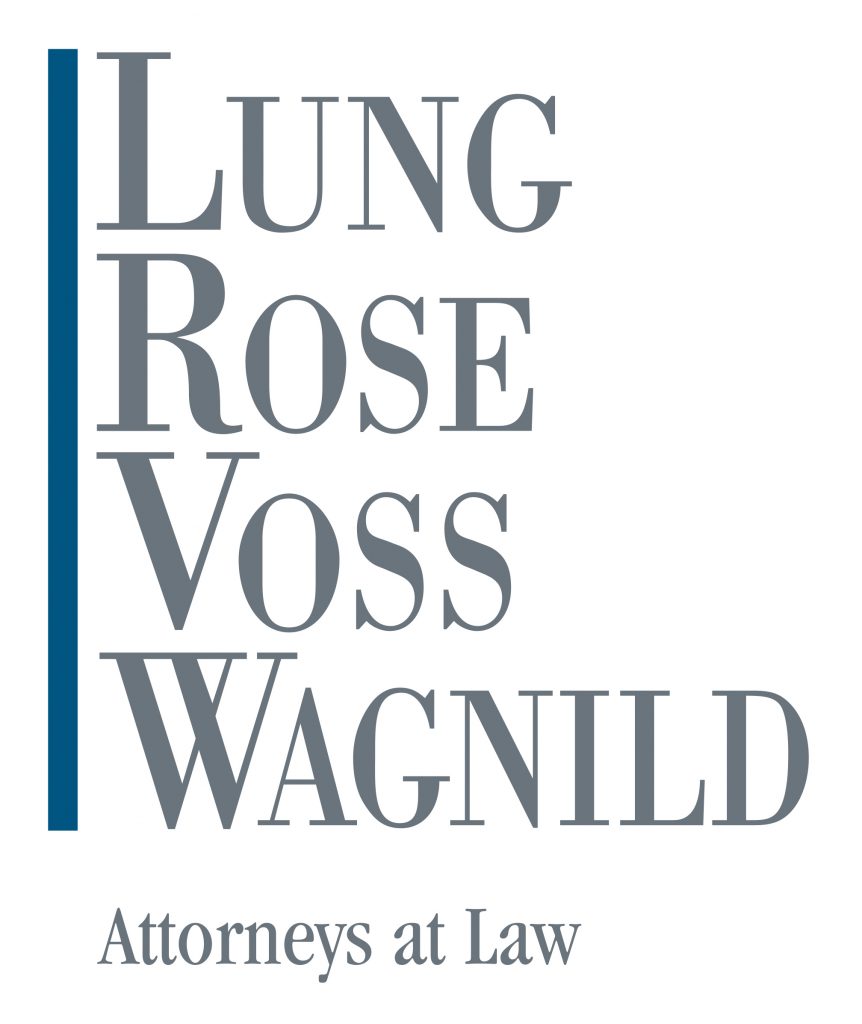 Silver Sponsors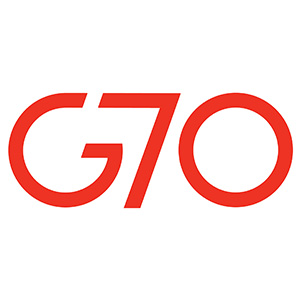 Sheryl Seaman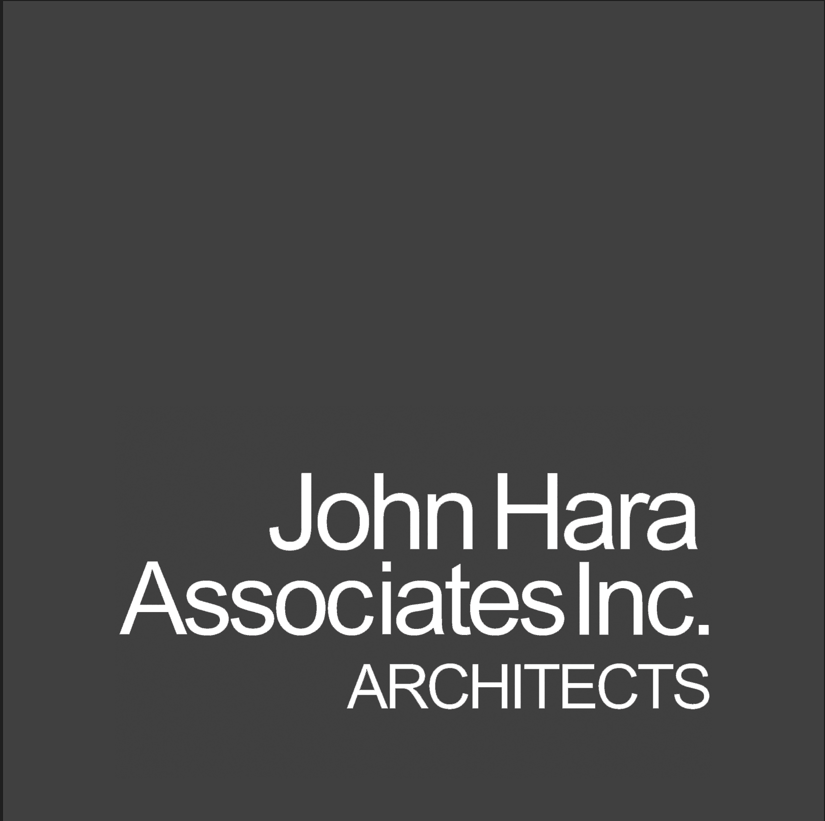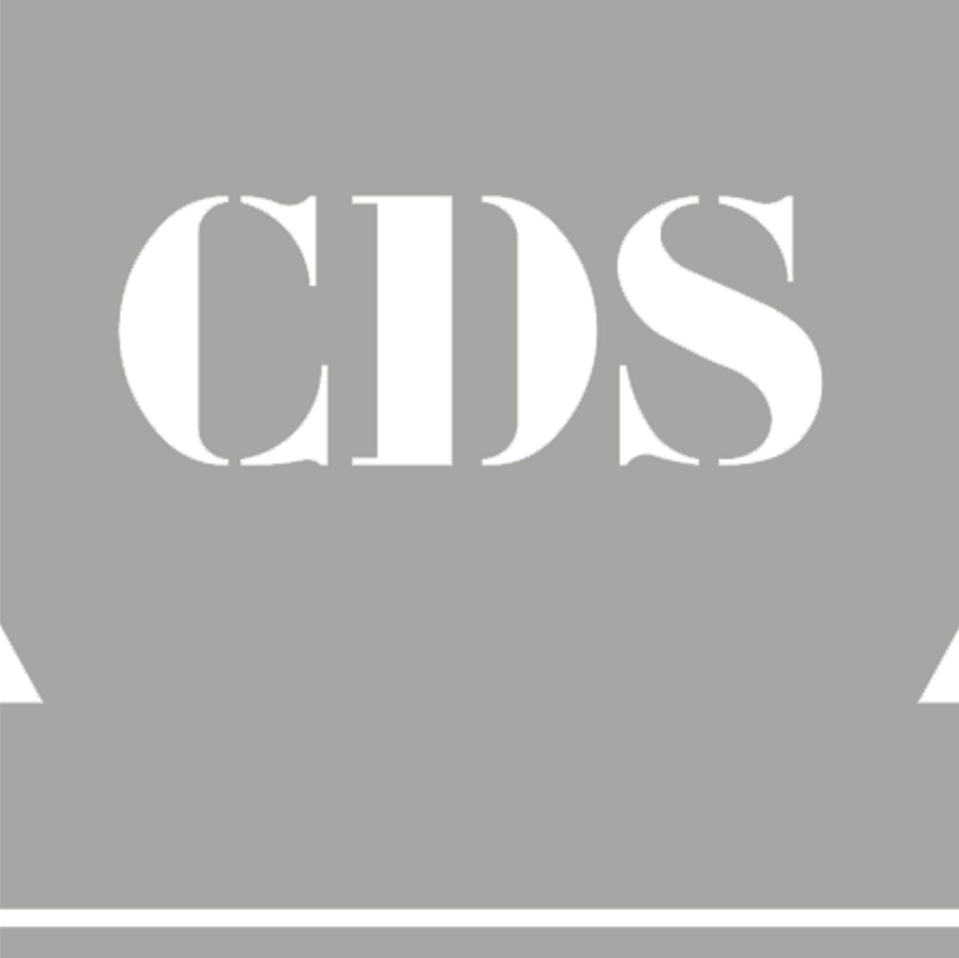 Bronze Sponsors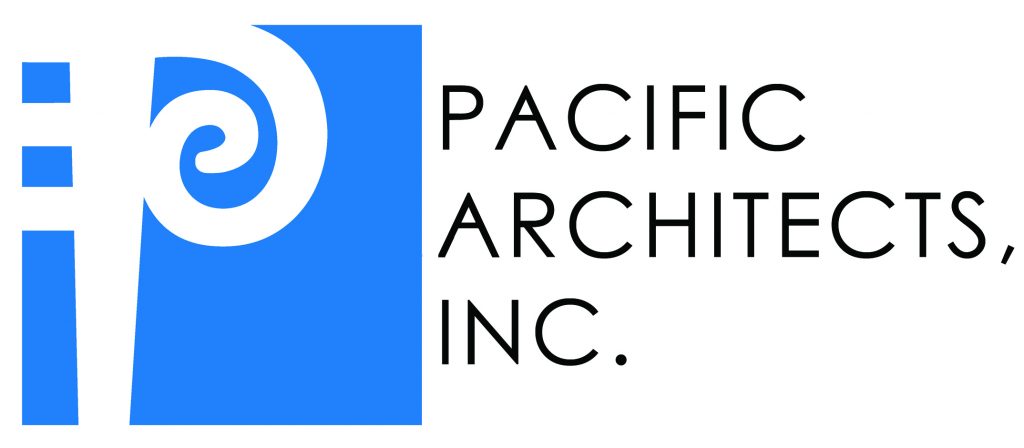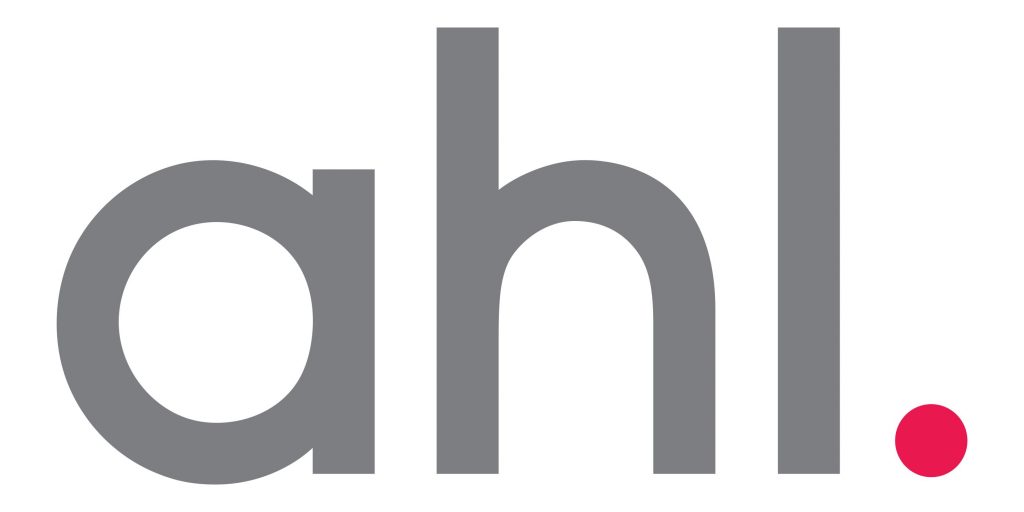 Lee Davis, AIA ME



Student Sponsors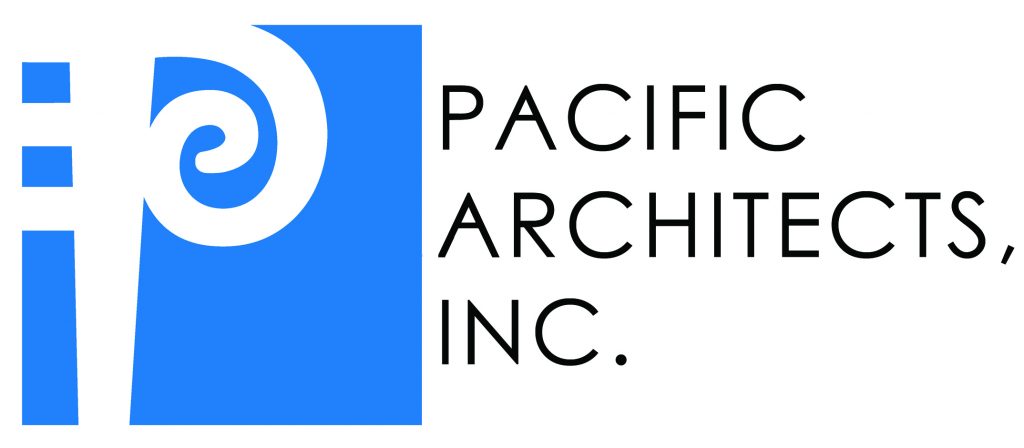 Daniel Chun, FAIA
Medal of Honor Recipient 2019